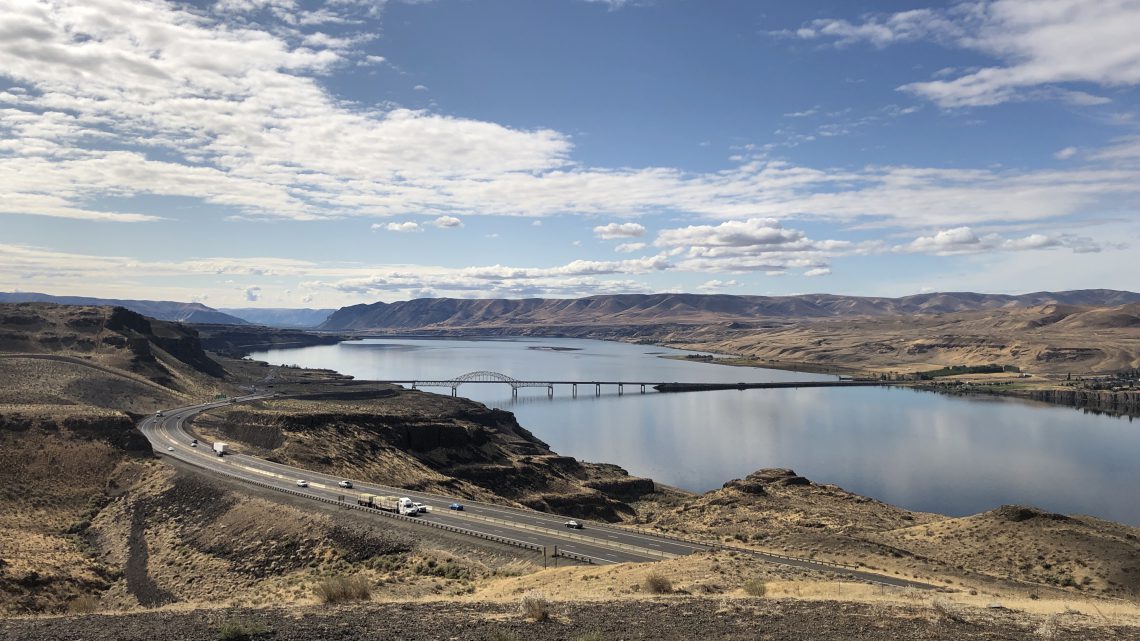 Blackwell Island
September 21, 2019
The night we stayed at a recreation area near Yakima. There are better places to stay but for one night it was ok. And 15$ it is worth.
In the morning we had a nice view to the lovely valley we drove thru yesterday.After a long trip towards Yellowstone NP we are now at Coeur d'Alene. Shall be the niciest small town. Seems like that. But we got the worst lunch. For our question for the distance to our next goal we got the answer: "google it!" – lobely and kind people in a lovely small village.
Now we are at a campsite ar Blackwell Island. Taking a shower, do laundry and prepare for the outback of Yellowstone NP.


Das könnte dich auch interessieren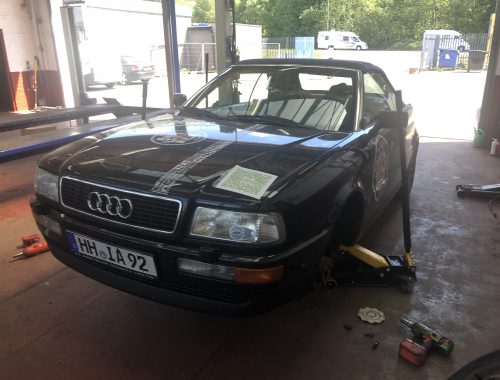 Juni 20, 2019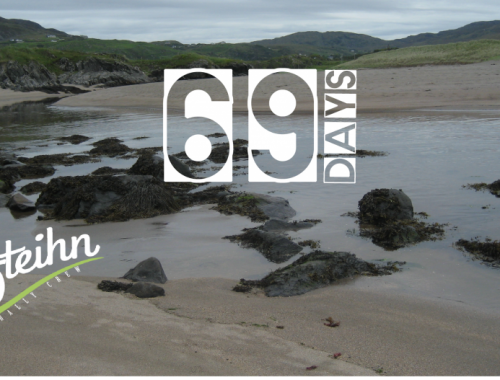 März 16, 2019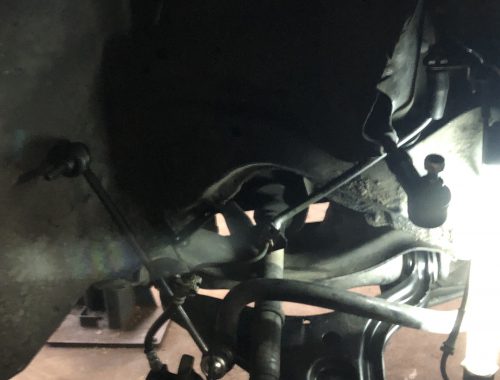 Juni 8, 2019